Women of the Future Nominations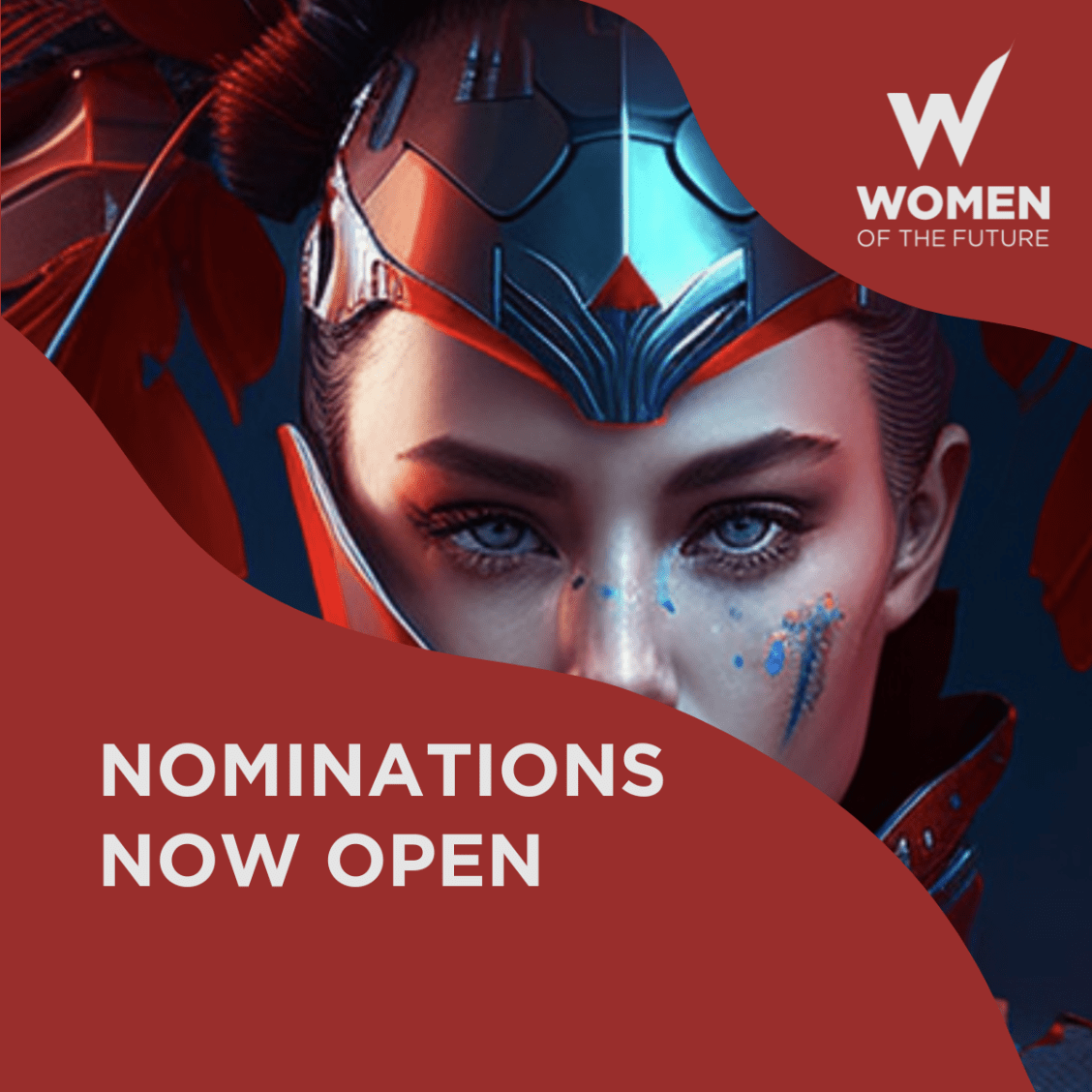 We invite you to submit nominations below for exceptional women making a difference in emerging technologies.
Our aim is to recognize and showcase their outstanding achievements, as well as inspire and empower others to follow in their footsteps. There is no cost associated with nominating or being selected to feature on our platform.
We believe in celebrating excellence and impact. Our selection process is entirely based on the accomplishments and merit of the nominees. Selection is done via an independent vote by our Board of Trustees and Leadership Team.
Join us in honoring the trailblazers who are shaping the future and breaking boundaries and inspiring
change for women in emerging technologies. Your nomination could be the catalyst for even greater
achievements and recognition for these outstanding women.
Submit your nominations today, and let's work together to empower and celebrate the female pioneers of tomorrow.
Nominations are open for the LATIN AMERICA and CANADA editions
NOMINATIONS FOR THE 2023 GLOBAL EDITION ARE NOW CLOSED.